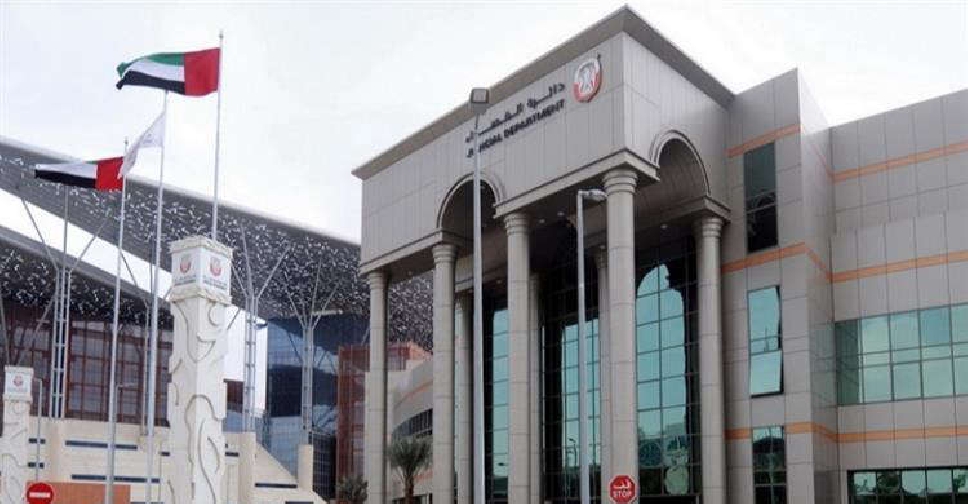 File Photo
Those caught "intentionally destroying public, historic, national, and private documents through its social media accounts" will face 8 months in jail, a fine ranging between AED 40,000 to AED 100,000 or both.
That's according to the latest announcement by the UAE Public Prosecution.
In addition, individuals who intentionally destroy, smuggle outside the state, copy, or disclose confidential documents without permission may be subjected to a minimum one-year detention or a fine ranging from AED 50,000 to AED 1,000,000.
The same penalties may apply to those who steal documents or obstruct those in charge of implementing the law from accessing them, depending on the classification of the document.
The update comes as part of the Public Prosecution's ongoing efforts to promote legal culture and raise awareness about the latest legislation in the UAE.