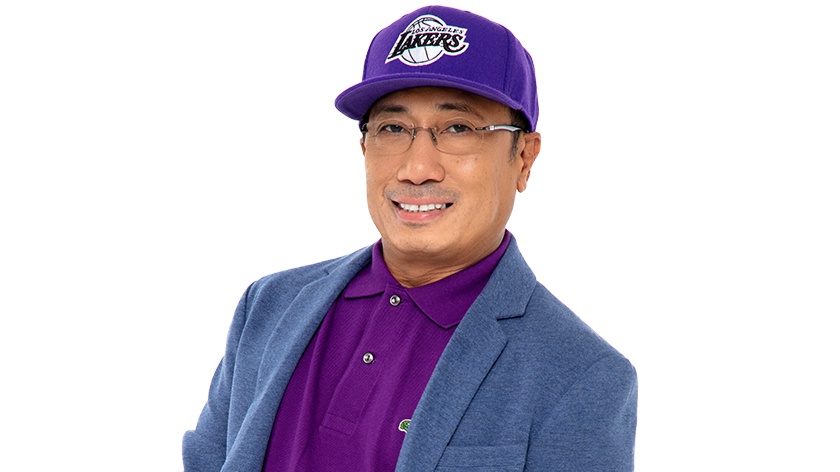 A proud "Bisdak" (a street term for people from Visayan region of the Philippines), Bluebird was never one to hide his Cebuano roots. His strong accent matched with his contagious laugh and endearingly funny nature makes him one of the most distinctive and loved personalities in the UAE's Filipino community.
Fondly called the "Daddy on the radio," not just because he's "matured" (the word 'old' does not exist in his vocabulary) but because he's like a dad you could run to for advice. His 11 years in Dubai and previous job as a radio presenter on a Filipino radio talk show on Dubai Eye makes him the go-to-guy for pretty much all need-to-know OFW information and concerns.
Down to earth and very approachable, Bluebird is the Mr. Congeniality of the group- always making new friends wherever he goes and taking selfies with people he meets. You'd often find him heading to the park on weekends, armed with his fancy DSLR cameras, to meet with the various groups and organizations of the community. It's no surprise that he's been nominated and shortlisted a number of times for the Best Male Personality in the Ahlan Awards.
Always dressed to impress but somehow managing to stay simple, catch this CPA – and-Engineer-turned-RJ cracking jokes with Keri every weekday from 5AM - 10AM on TAG Gising Na.
HIS SHOWS