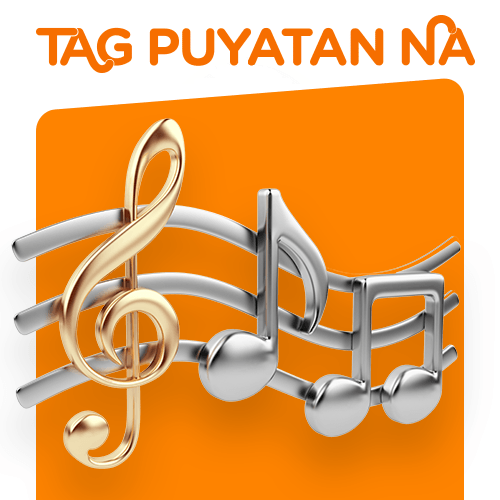 Need to stay up late to meet that deadline? Or do you just have a lot on your mind and can't catch some z's? Whatever the case, you don't have to do it alone with Tag Puyatan Na! It's all the music that you want and need to hear because YOU control the playlist!
Just download the Tag 91.1 application and use it to send us a video of yourself saying your NAME, your MESSAGE (like if you want to greet someone, what you love about Tag, etc) and YOUR REQUEST! Give it your best because you'll get to hear your voice on the radio!
Tag Puyatan Na! You'll WANT to be up every weeknight from 9pm to 1am with Tag 91.1!