Still working late at night or just sitting alone in your room? Late nights don't have to be lonely nights with TAG Puyatan Na!
The ever-playful Georgia Fritada will keep you up with her thought-provoking topics, informative interviews with experts, touching stories, and loads of laughter, especially when the rest of the Tag family joins her in the studio.
SHOW PODCAST
Get to know the team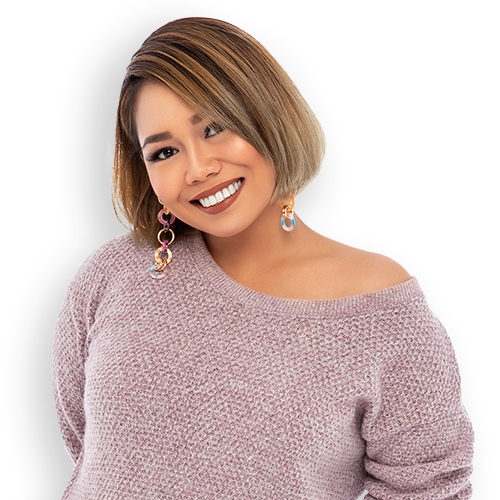 The "Langga" ( an Ilonggo endearment for love or sweetheart) of Tag 91.1, Georgia Fritada is making her mark in radio because of her strong yet sweet personality.