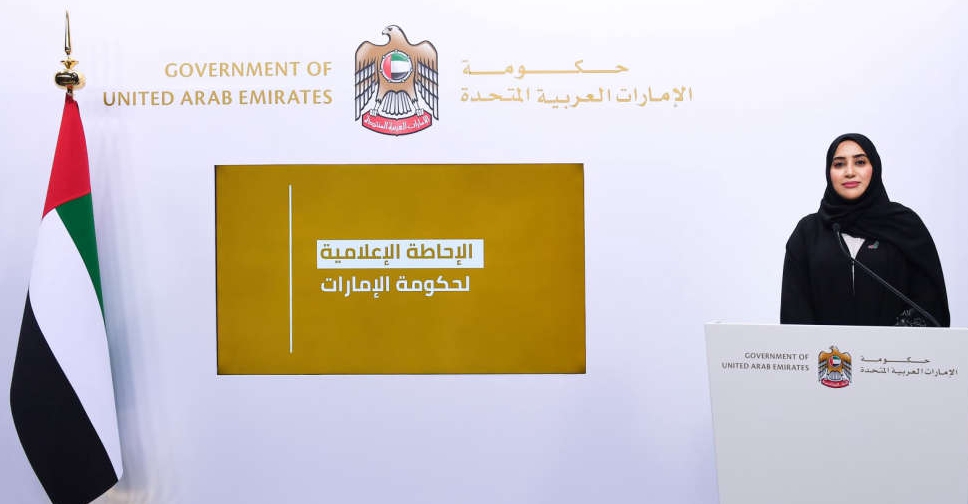 WAM
Authorities in the UAE have reiterated the importance of taking the COVID-19 vaccine booster shot in order to increase immunity levels.
During the latest COVID-19 media briefing, the UAE health sector's spokesperson Dr. Noura Al Ghaithi said the vaccine has largely contributed to reducing infections and deaths in the country.
She thanked the public for their commitment to driving down the cases but added that everyone must continue to comply with the precautionary measures.
"Social distancing, wearing face masks and sanitising hands and areas...this is the new lifestyle that we need to adhere to," she explained.
Al Ghaithi said that new variants of the virus have been discovered in a number of countries, and they are still being monitored by experts and researchers to assess risk levels.
She also urged the public to rely only on official sources for updates related to the pandemic.
Health Sector: The WHO highlighted the spread of alarming variants of the virus in the world, most notably the Delta variant, which is spreading in many areas globally in October, followed by the Alpha variant, which is still spreading in the Americas & some European countries.

— NCEMA UAE (@NCEMAUAE) October 26, 2021
Health Sector: The Beta variant is dominant in the US and South Africa, while the Gamma variant is spreading mainly in South America. #TogetherWeRecover

— NCEMA UAE (@NCEMAUAE) October 26, 2021
Health Sector: International health reports discovered a direct link between complications and age, weak immunity and chronic diseases. However, all available vaccines are effective in reducing the severity of illness and hospitalisation rates. #TogetherWeRecover

— NCEMA UAE (@NCEMAUAE) October 26, 2021