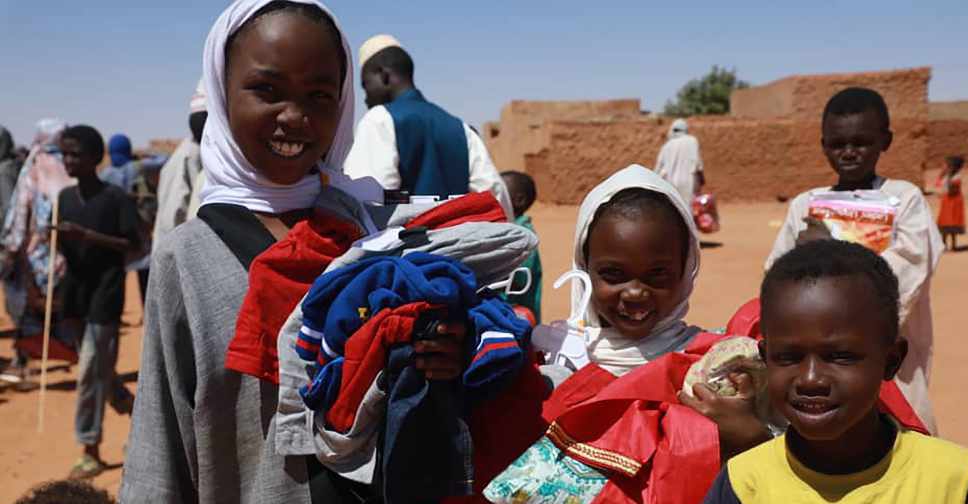 WAM
The Emirates Red Crescent (ERC) is continuing to provide additional humanitarian aid to parts of Sudan affected by the devastating floods that swept through a number of regions last year.
Three new aid convoys have been sent to the states of White Nile, Kassala and Khartoum.
The operation is being carried out in coordination with the UAE Embassy in Khartoum and the Sudanese authorities.
The ERC is providing medical devices and equipment to the state-run Ahmed Qassem Hospital, which specialises in heart surgery and kidney transplants.
Educational supplies and aid are also being donated to several schools in the capital to help students and staff during the COVID-19 pandemic.
Fahd Abdul Rahman bin Sultan, Deputy Secretary-General for Development and International Cooperation at the ERC, said the ERC will continue its humanitarian programmes and relief operations to help the Sudanese people overcome the repercussions of the disaster, noting that the current stage of aid includes the provision of more food, medical and educational shipments.
The UAE's leading charity has also signed contracts with two companies in Khartoum to supply medical devices and equipment for the Hemodialysis Department of the Alban Jadid Hospital in Khartoum State.