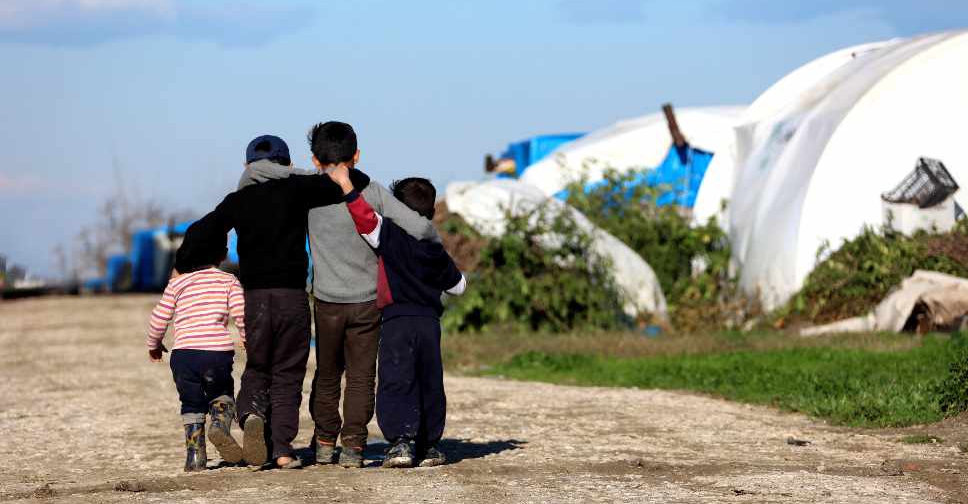 istock/cloverphoto
The UAE has sent AED7.3 million worth of aid to conflict-affected Syria.
According to national news agency WAM, the Emirates has agreed to provide assistance to families in-need, to distribute necessary supplies during the winter season and to provide displaced people with tents and emergency shelter items.
The UAE has also donated AED183.7 million towards re-stabilisation programmes in cooperation with international partners.
One of the programme's projects aided 135,000 people and helped enable the irrigation of 13,899 hectares of farmland.