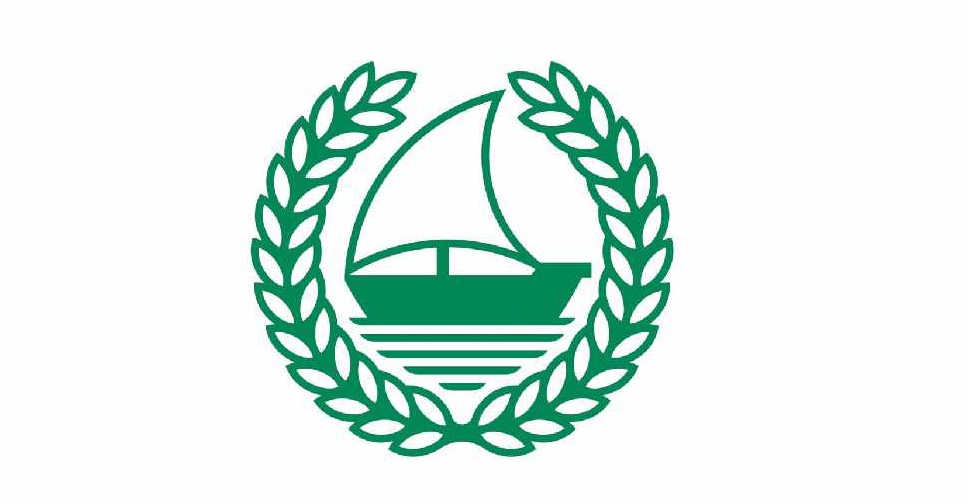 Police in Dubai are appealing for help in identifying a man whose body was found in the Emirate.
The man was found dead with no identification documents in an under-constriction building near Al Madina Supermarket in Al Musainah 2.
Detectives from Al Qusais Police Station say they are requesting the public's help to trace friends or relatives of the man and have circulated a picture on their social media accounts.
Anyone with information is urged to contact them directly.