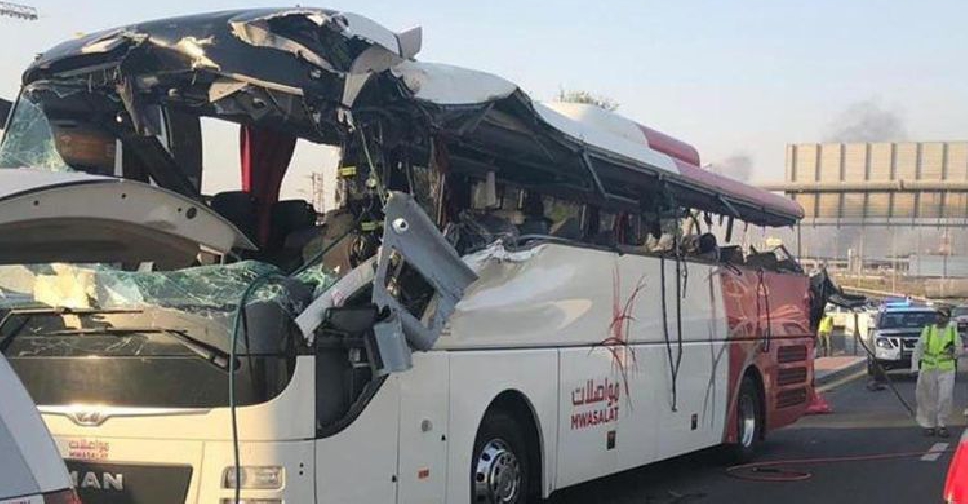 File Pic
Lawyers representing Omani bus driver have claimed that several errors led to the Dubai crash that left 17 people dead, calling for his acquittal.
At a hearing at Dubai's Court of Appeal on Thursday, his lawyers said they found a number of faults in the layout of the road that could've contributed to the crash.
They presented a report of the crime scene that said the height-restriction barrier should have been made of different material and the placement of warning signs were incorrect.
The lawyers also repeated their request for an independent expert to examine the crash site.
Earlier, the driver was handed a seven-year jail term and ordered to pay AED 3.4 million in compensation to the victims' families.
The next hearing is scheduled for October 31.