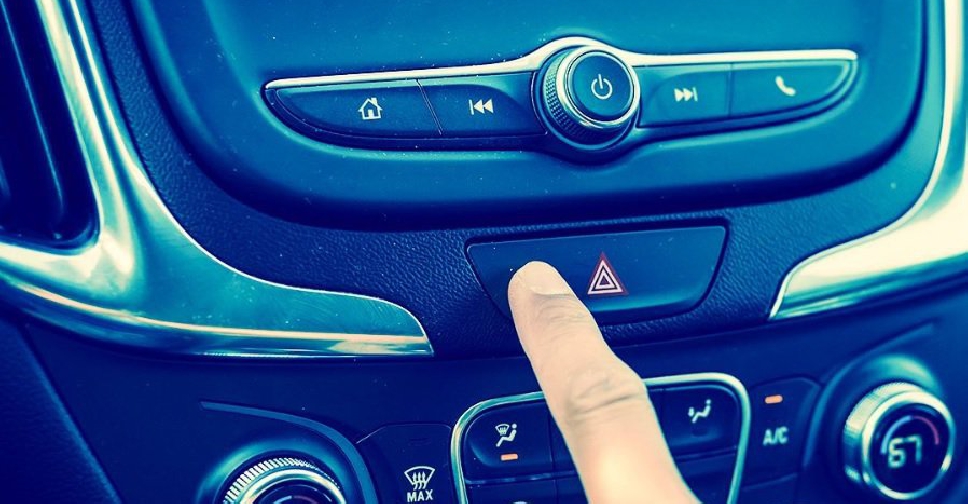 Supplied
Motorists are being reminded to always turn on their hazard warning lights if their car breaks down in the middle of the road.
Dubai's Roads and Transport Authority (RTA) says that failure to do so could lead to other drivers not noticing a stationary vehicle.
They say it's important to alert fellow motorists in order to ensure your safety and the safety of others.
The RTA is also urging everyone to drive safely and follow traffic instructions at all times, especially during the Eid holidays.