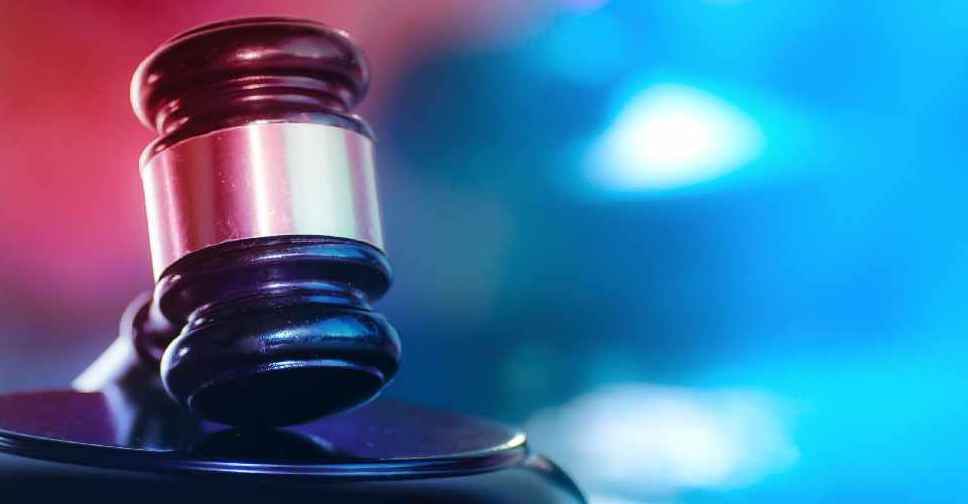 123 RF / phartisan
A Gulf national has been sentenced in the UAE to 15 years in jail for joining two terrorist organisations.
According to the national news agency WAM, the 45-year-old provided funds and helped Al Nusra Front in Syria and Al Qaeda carry out terrorist activities.
The Public Prosecution investigation revealed that he had collaborated with members of the banned organisations and transferred money to fugitive members.
Three other Gulf nationals have also been sentenced to three years in prison and fined AED 50,000 each.
Meanwhile, another Arab national was handed a seven-year imprisonment term.

The court ordered the confiscation of all the arms and ammunition found with the convicts as well as the communication devices they used in carrying out their crimes.