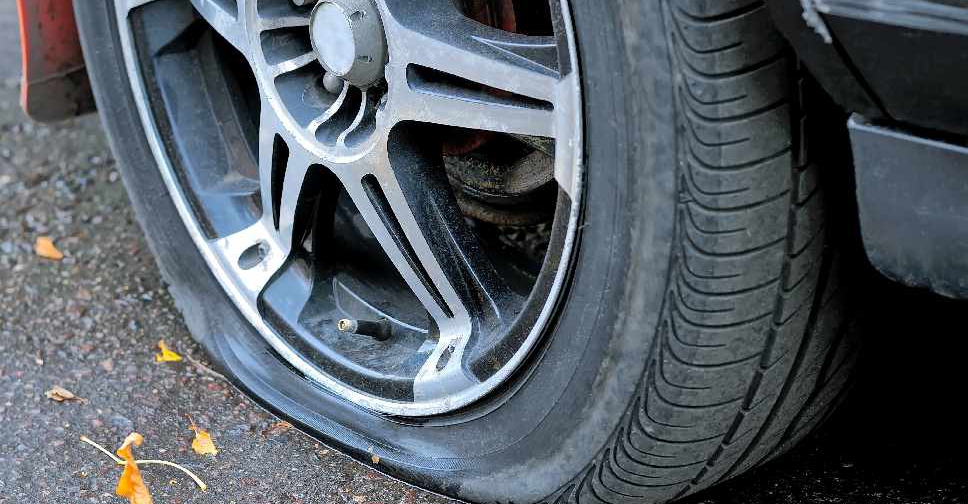 123 RF / Anatoly Fedotov
Exploding tyres caused two people to die in Abu Dhabi during the first half of this year.
That's according to police in the Capital, who say seven traffic accidents were caused by burst tyres.
More than 5,300 tyre-related violations were committed by motorists in Abu Dhabi between January and June.
Authorities have reminded that driving with expired or bad quality tyres can lead to a fine of AED 500 and four black points.