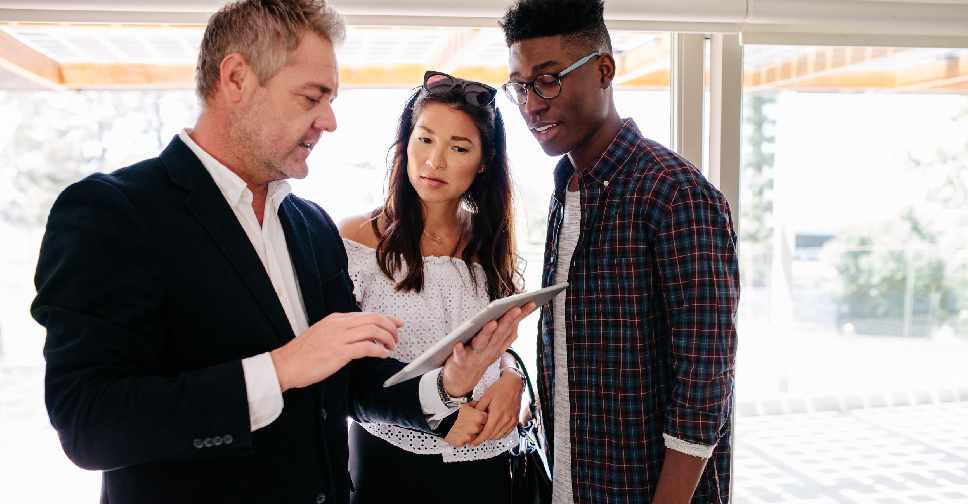 123 RF / ammentorp
Property agents and brokers in Dubai who harass investors could lose their registration licence.
The Real Estate Regulatory Agency (RERA) has issued a circular warning them not to "chase investors in corridors and parking lots" during Cityscape.
They say doing so could result in fines or having all records of their RERA registration being cancelled.
The message also reminds exhibitors to only offer their services during the event from their respective stands.