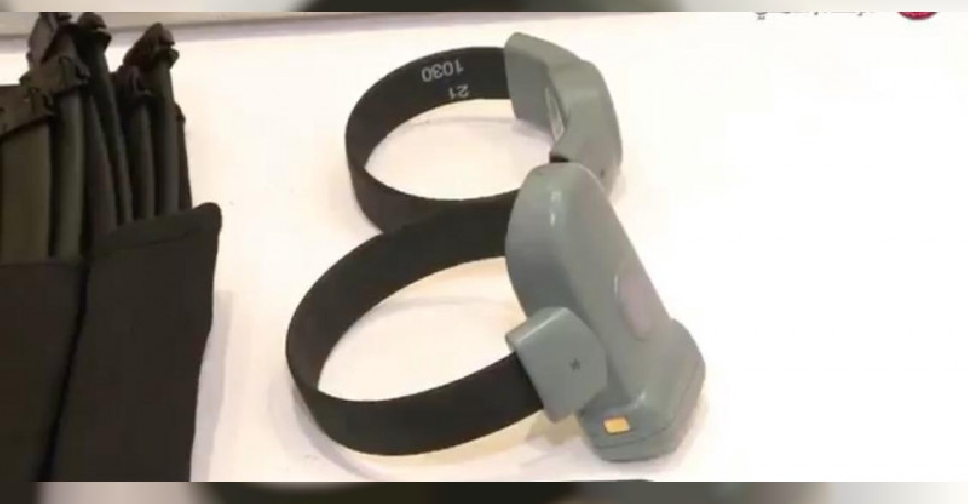 WAM
More than 130 convicts in Abu Dhabi have been fitted with electronic tagging devices as an alternative to spending time in prison for minor offences.
Police say they started implementing the technology on a limited scale last year with the aim of reintegrating offenders into society and reducing overcrowding in prisons.
The surveillance device pins the exact location of the person and is linked to the control room.
Lt. Colonel Saif Al Wahdi, Chairman of the Police Follow-Up Department at Abu Dhabi Police said: "Electronic surveillance works in two ways, with the first involving continuous radio transmission while the second involves satellite surveillance".
A bill assessing its use across the country was approved by the government last year and was reviewed again by senior officials earlier this week.