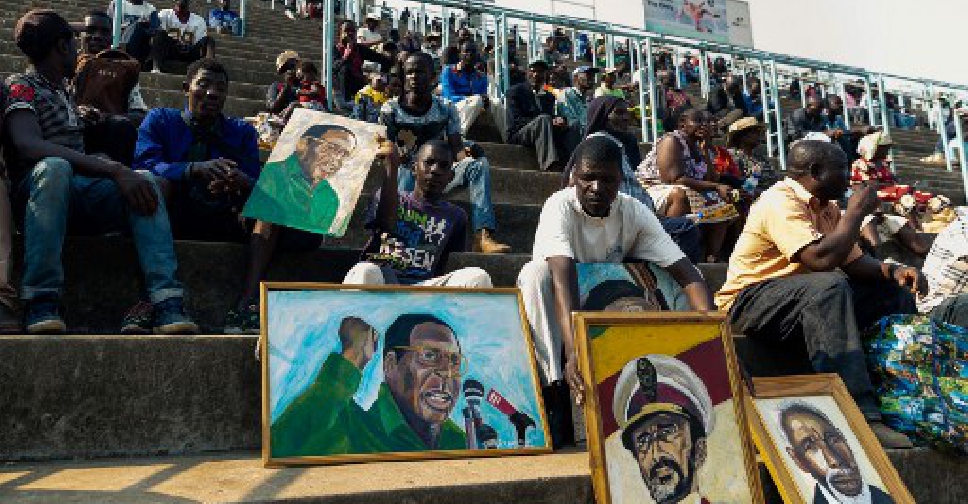 JEKESAI NJIKIZANA / AFP
The funeral of Zimbabwe's former leader Robert Mugabe is set to take place on Saturday.
Several former and current leaders from Africa and around the world are expected to attend the ceremony.
The final rites come after a heated dispute between Mugabe's family and the government over his burial.
He died at the age of 95 on September 6 in Singapore.
Mugabe was Zimbabwe's first leader after the country gained independence.