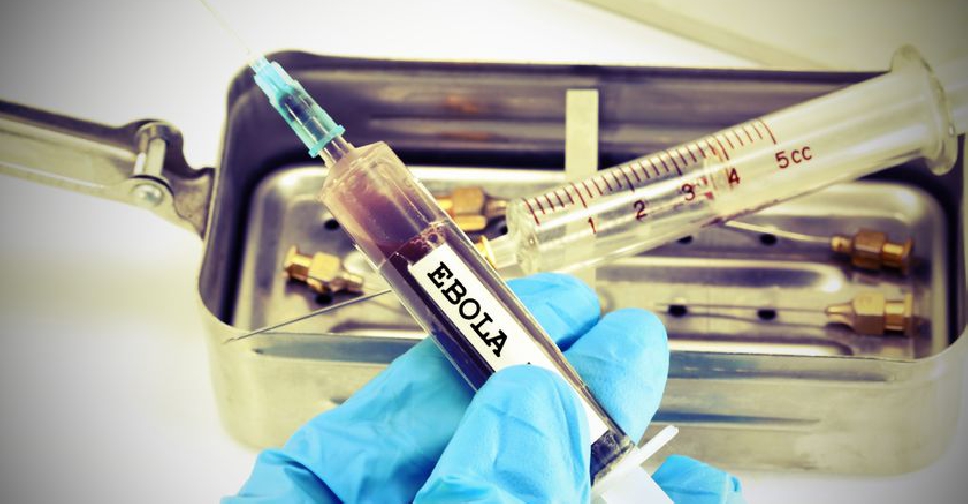 123rf
The World Health Organisation (WHO) has accused Tanzania of failing to provide information about possible Ebola cases, thus stalling efforts to fight the outbreak.
In a statement, the UN health agency said the country refused to provide details about one suspected fatal case in Dar es Salaam and two others, despite repeated requests.
"The limited available official information from Tanzanian authorities represents a challenge," the agency highlighted.
Tanzania, however, said it has no suspected or confirmed cases.
Authorities in several parts of Africa are on high alert after the Democratic Republic of Congo recorded more than 2,000 deaths due to the ebola virus in one year.