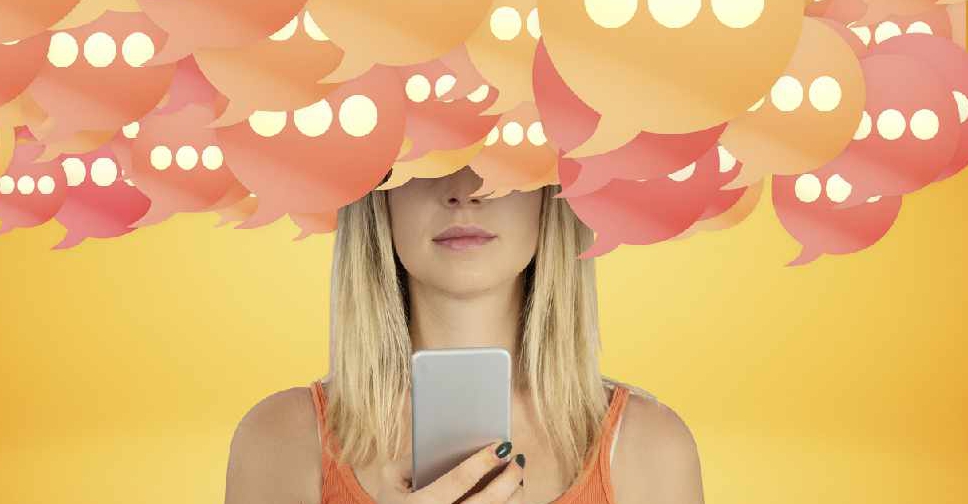 iStock [illustration]
WhatsApp has placed new limits on forwarding of messages to help slow down misinformation on COVID-19.
It explained through a blog post that messages identified as "highly forwarded" can only be shared to one chat a time.
"We believe it's important to slow the spread of these messages down to keep WhatsApp a place for personal conversation," the statement said.
WhatsApp, which has more than 2 billion users worldwide, said the new limit was in place indefinitely.
These are efforts undertaken to curb a spike in inaccurate medical advice being shared on the platform since the start of the coronavirus crisis.
Globally, the coronavirus has infected more than 1,305,000 people and killed over 74,000.