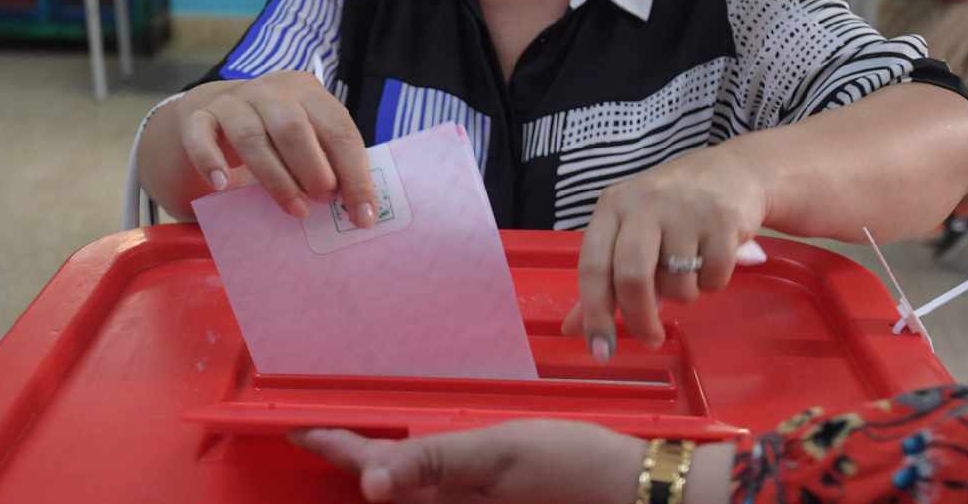 Fethi Belaid / AFP
Millions of Tunisians headed to the polls on Sunday to elect a new president.
Polls opened at 8:00 am local time (0700 GMT) on Sunday, with more than seven million Tunisians eligible to cast their ballots.
Prime Minister Youssef Chahed is among the 26 candidates running in the election.
If no one secures a majority in the first round, then two candidates with most votes will advance to a second-round run-off.
Elections for the parliament will be held on October 6.
Tunisia threw off autocratic rule eight years ago and has enjoyed a smooth, peaceful transition to democracy.