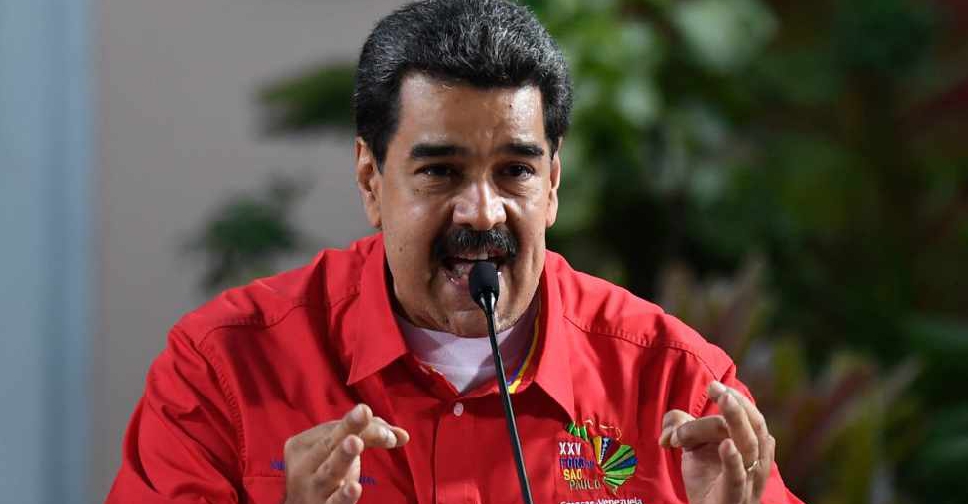 AFP
Venezuelan President Nicolas Maduro has put the military on alert ahead of exercises along the border with Colombia.
In a televised address, Maduro said he was placing military units deployed along the 2,200 km border with Colombia on high alert, due to Colombia's "threat of aggression against Venezuela".
He also announced that military exercises would take place along the border from September 10 to 28, to "bring the armed system and the entire operational deployment into full readiness".