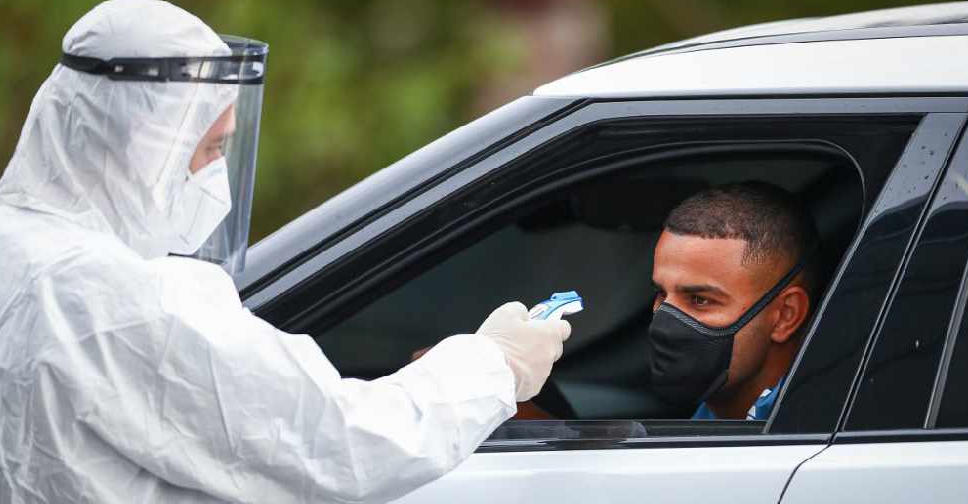 LUCAS UEBEL / GREMIO FBPA / AFP
The US has shipped 2 million doses of the anti-malaria drug hydroxychloroquine (HCQ) to Brazil in a bid to fight COVID-19.
The leaders of the two countries have put their weight behind the drug despite no scientific evidence backing claims that it can treat the virus.
In fact, US President Donald Trump recently revealed taking it daily, while Brazilian President Jair Bolsonaro admitted to keeping a box of the drug in case his mother needed it.
It comes as the World Health Organisation (WHO) suspended testing it on COVID-19 patients because of safety concerns.
So far, Brazil has reported 514,992 new cases and 29,341 deaths.