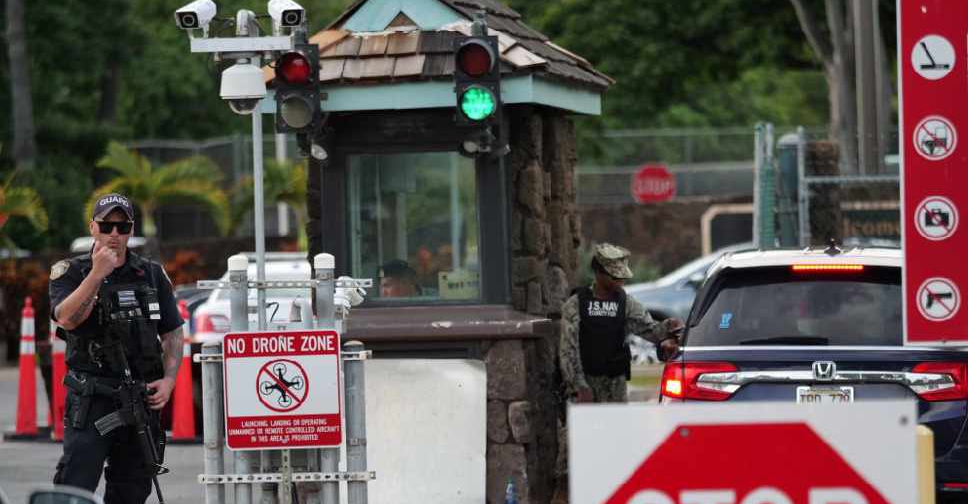 Ronen ZILBERMAN / AFP
At least two people have been wounded after a US Navy sailor opened fire at the Pearl Harbor Naval Shipyard in Hawaii.
The gunmen later took his own life, officials said, adding that the injured were all civilians working for the US Department of Defence with two in "critical condition".
"I join in solidarity with the people of Hawaii as we express our heartbreak over this tragedy and concern for those affected by the shooting," Governor David Ige said on Twitter. "Details are still emerging as security forces at Joint Base Pearl Harbor Hickam investigate."
The base was placed on lockdown for about two hours following the incident.
Joint Base Pearl Harbor-Hickam is a combined US Air Force and Navy Installation located 13 km from Honolulu.