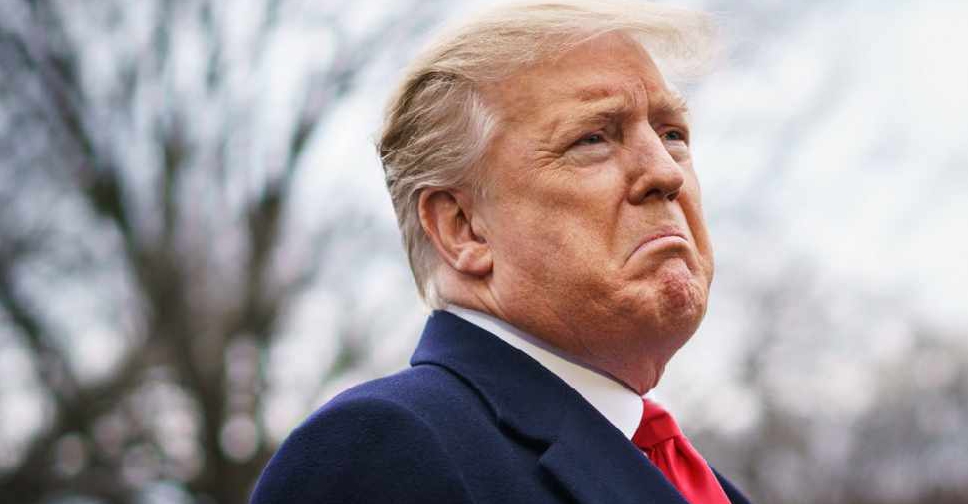 Supplied
The Democratic politicians were presenting their summary at the opening arguments of the US President's impeachment trial.
They issued a warning that he was a threat to democracy and would abuse his power again if he is not removed from office.
On the final day of the start of proceedings, Democrats argued that the President abused his office by pressuring Ukraine to investigate a political rival, and that he obstructed Congress' inquiry into the matter by barring witnesses and withholding documents.
Trump denies any wrongdoing, describing the impeachment as a hoax.
The president's legal team presents their defense arguments later on Saturday, and will have 24 hours over three days to make their case.