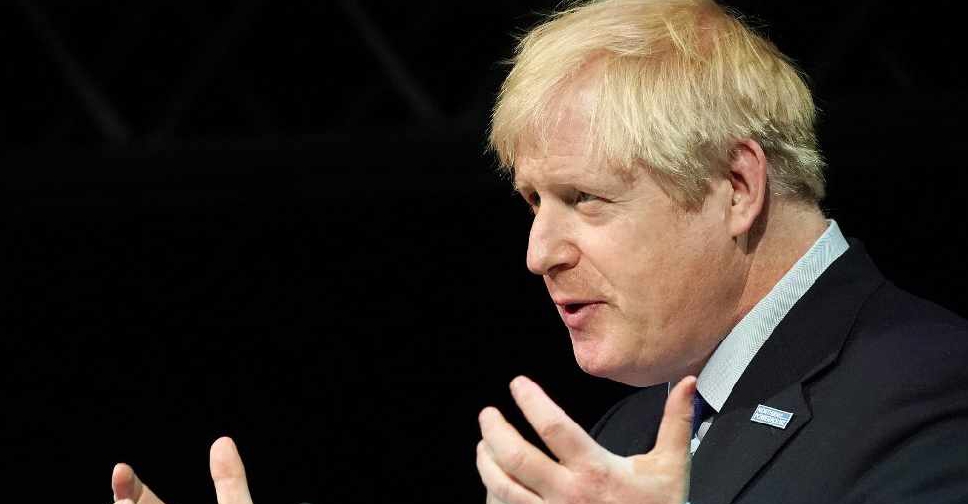 Christopher Furlong / POOL / AFP
British Prime Minister Boris Johnson is confident of striking a deal with the European Union ahead of the planned October 31 departure.
He said that leaving the EU without a deal was never the outcome he wanted but preparations for a no-deal are "very extensive".
"If we can make enough progress in the next few days, I intend to go to that crucial summit on October 17, and finalise an agreement that will protect the interests of business and citizens on both sides of the (English) Channel, and on both sides of the border in Ireland," Johnson wrote in the Daily Telegraph newspaper.
"I believe passionately that we can do it, and I believe that such an agreement is in the interests not just of the UK but also of our European friends."
Johnson heads to Luxembourg on Monday to meet outgoing European Commission President Jean-Claude Juncker.