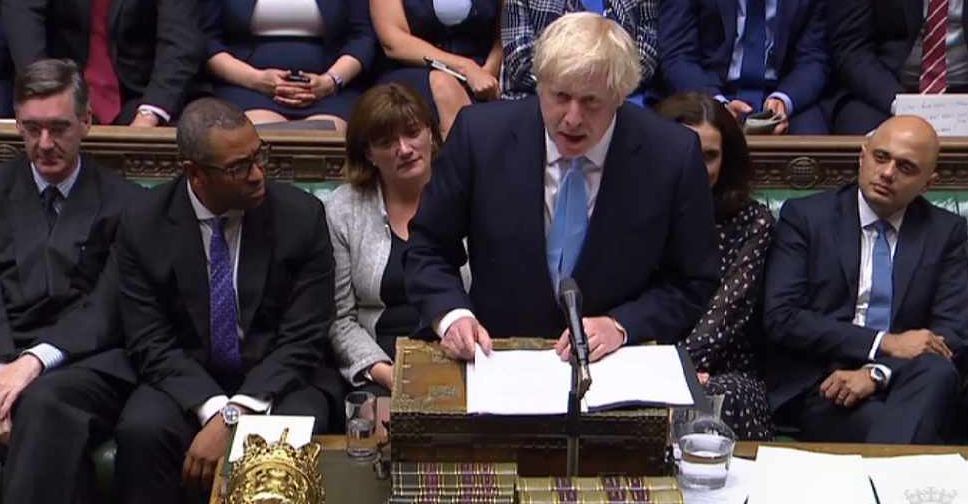 HO / PRU / AFP
British Prime Minister Boris Johnson lost yet another parliamentary vote on Tuesday to hold an early election.
He failed to secure the two-thirds of Parliament needed to trigger an election in the final minutes of a late-night debate ahead of a controversial five-week suspension of parliament.
Parliament will reopen on October 14.
According to UK law, the country will leave the EU on October 31, regardless of whether a withdrawal deal has been agreed with Brussels or not.