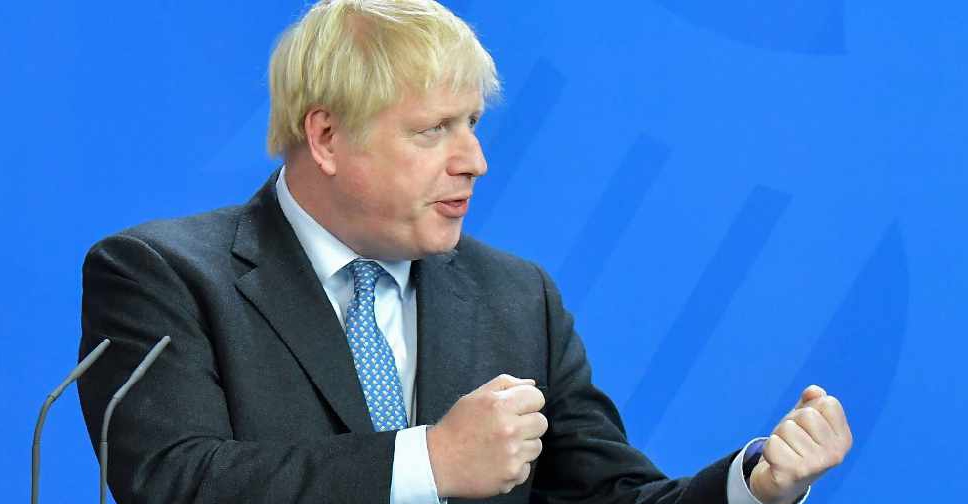 AFP
British MPs will return to the Parliament later Wednesday after the top court ruled that its suspension was unlawful.
The House of Commons will reconvene at 1030 GMT.
Prime Minister Boris Johnson, who said he "profoundly disagreed" with Tuesday's landmark ruling, is flying back early from a UN summit in New York.
"We in the UK will not be deterred from getting on and delivering on the will of the people to come out of the EU on October the 31st, because that is what we were mandated to do," he said.
Meanwhile, opposition leader Jeremy Corbyn, who was also forced to bring forward his set-piece annual conference in Brighton, has repeated his demand for the PM to step down.
"Boris Johnson has been found to have misled the country. This unelected prime minister should now resign," he said.
On Tuesday, the Supreme Court ruled that Johnson's decision to suspend it for five weeks was unlawful and therefore null and void.