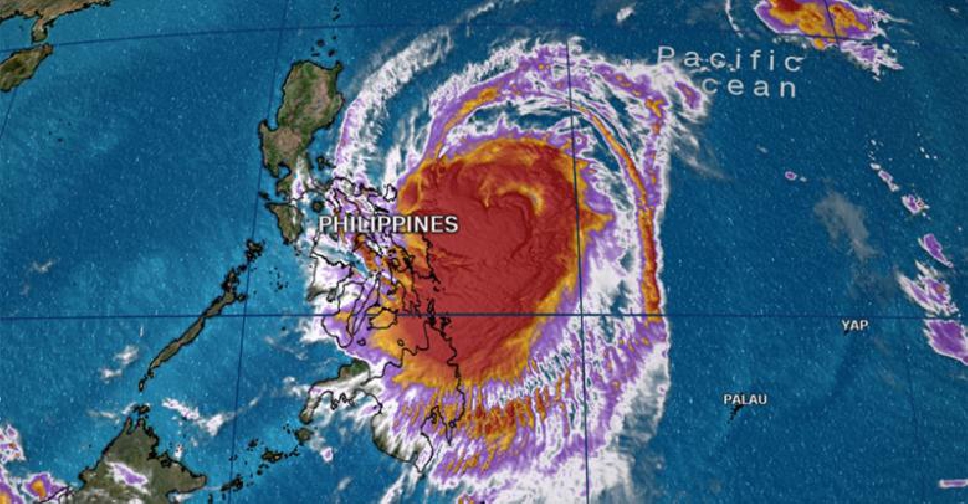 Thousands of people are being evacuated from their homes in the Philippines as a rare December typhoon edges closer.
The affected areas include some coastal cities as well as Manila.
Typhoon Kammuri, as its known locally is expected to strengthen to the equivalent of a Category 3 hurricane by Tuesday morning.
Landfalls and flash flooding is expected in Luzon, the country's most populous island.