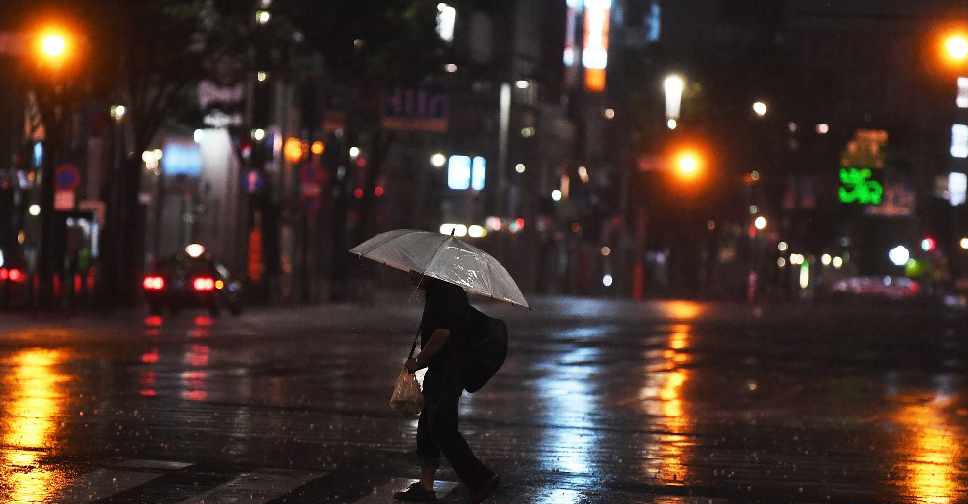 Charly TRIBALLEAU / AFP
Around 80,000 homes are still without power in Japan's Chiba, a week after Typhoon Faxai caused widespread blackouts in the region.
Authorities said it would take until September 27 to fully restore power in the region as the damage is extensive.
The outage also left nearly 16,500 homes without water, leaving the officials to dispatch water tankers to affected areas.
Heavy rain continued to hamper recovery efforts in Chiba and even prompted evacuation orders in the cities of Tateyama and Minamiboso on Monday.
"A delay in recovery work is expected due to heavy rain," said a disaster management official in Futtsu, where more than 1,000 houses were damaged by the typhoon.
Meanwhile, rescue workers warned of the danger of fires caused by short circuits or other issues in areas where power was restored.
Typhoon Faxai powered into the Tokyo region last Monday, packing record winds that killed two people and prompted massive evacuations and blackouts.