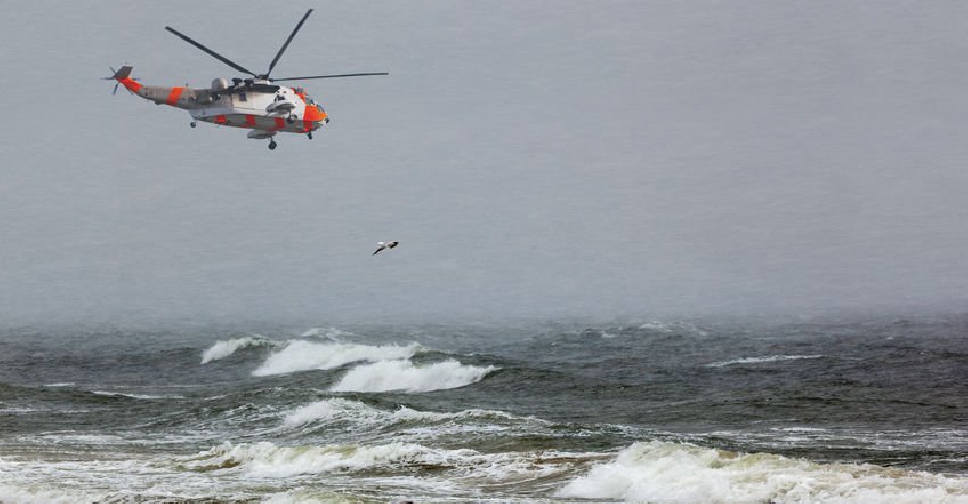 123rf
At least two people have died and 14 more reported missing after a migrant boat capsized off the coast of Tunisia on Tuesday.
Nine people have been rescued so far, with officials confirming that all migrants travelling on the boat were Tunisians.
The boat sank 10 km from the coastline near the city of Sfax.
There have been two migrant shipping disasters off the Tunisian coast this year, with the death toll touching 151.