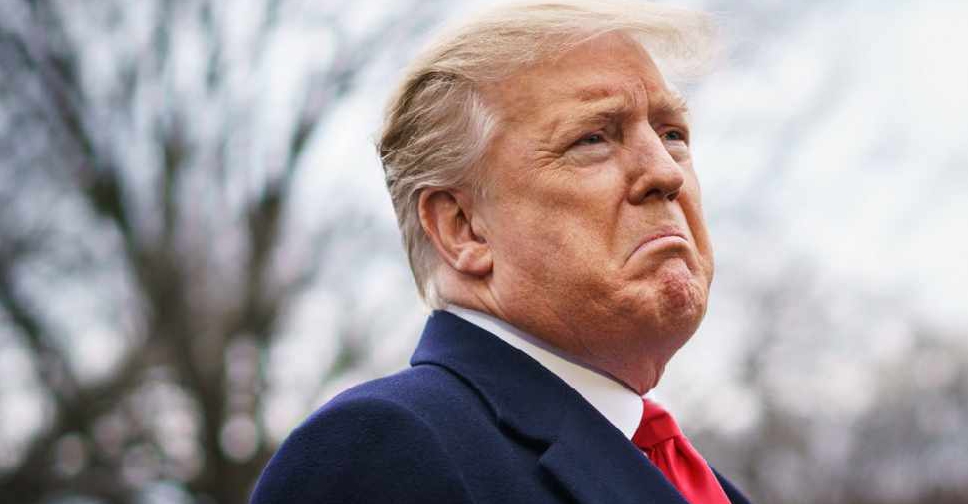 AFP
For the first time, US President Donald Trump's tweet has been marked for fact-checking by the social media giant.
Twitter posted labels on two tweets Trump posted on Tuesday where he claimed that "mail-in ballots will be anything less than substantially fraudulent" and would result in "a rigged election".
A link against his posts - "Get the facts about mail-in ballots" - leads users to a collection of news articles with more authentic information.
Trump lashed out in response, accusing the firm of interfering in the 2020 presidential election.
"Twitter is completely stifling FREE SPEECH, and I, as President, will not allow it to happen!" he said.
Since announcing the new policy earlier this month, the firm has mainly applied these labels to curtail misinformation surrounding COVID-19.