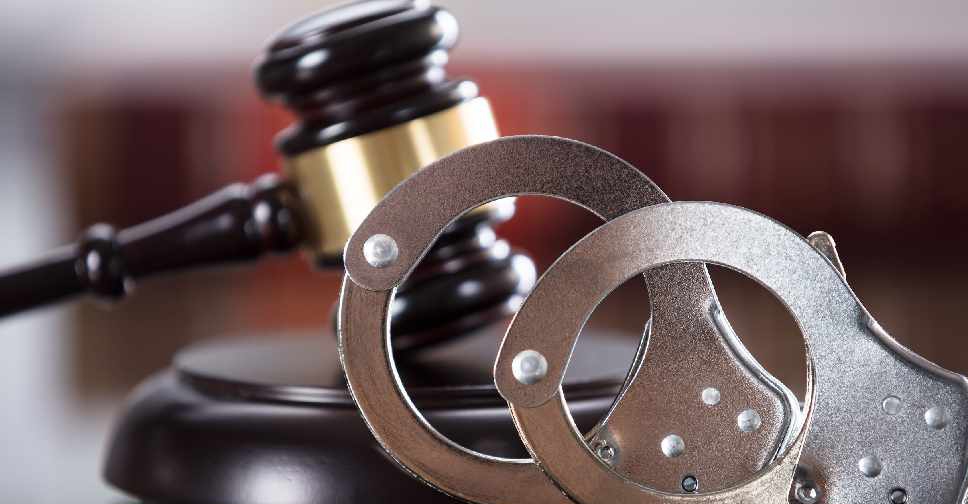 iStock
Turkey has ordered the detention of 176 soldiers over suspected links to a network run by US-based Fethullah Gullen.
The network has been targeted in a sustained crackdown over the years for orchestrating a coup attempt in 2016 that had left 250 people dead.
According to state-owned Anadolu news agency, the latest police operation targeted people in 49 provinces.
It included 143 lieutenants, 97 of them serving, and 33 junior lieutenants, 11 of them serving. Six F-16 warplane pilots were among those set to be detained, it added.
Gulen has denied any involvement in the attempted coup.