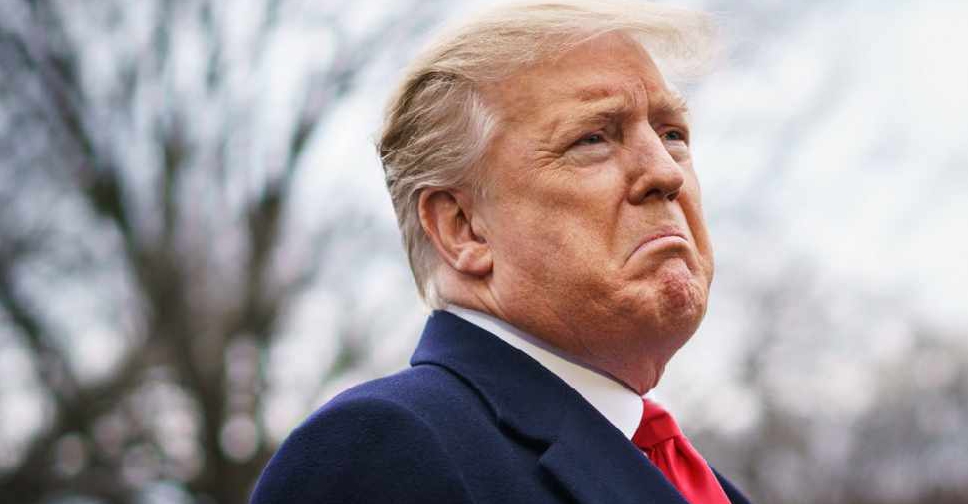 AFP
US President Donald Trump said it is "probably not" the right time for him to visit North Korea, but did not rule out plans for the future.
It comes following reports earlier that he had been invited by North Korean leader Kim Jong-Un to visit Pyongyang, in a bid to restart the stalled denuclearisation talks.
Speaking to reporters at the White House, Trump said the "relationship is very good" but indicated that the odds of another visit to Pyongyang were low.
"I would do it ... at some time in a later future, and depending on what happens I'm sure he'll love coming to the United States also. But, no, I don't think it's ready for that. I think we have a ways to go yet," Trump said.
The summit between Kim and Trump in February ended without a deal, with the two leaders promising to restart working-level dialogue during an impromptu meeting at the DMZ in June.