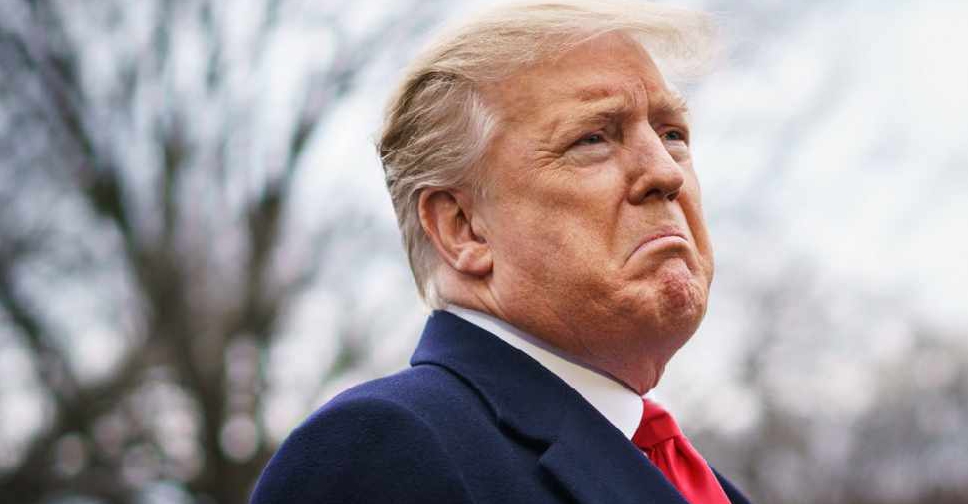 AFP
US President Donald Trump has cancelled peace talks with the Taliban after the group carried out an attack in Kabul that killed a US soldier.
Taking to Twitter, Trump said the planned meeting with Afghan President Ashraf Ghani and senior Taliban leaders at a presidential compound in Camp David, Maryland on Sunday has been called off.
"If they cannot agree to a ceasefire during these very important peace talks, and would even kill 12 innocent people, then they probably don't have the power to negotiate a meaningful agreement anyway," he wrote.
The announcement comes just a week after Zalmay Khalilzad, the special US envoy for peace in Afghanistan, finalised a draft agreement on the withdrawal of US troops over the coming months.