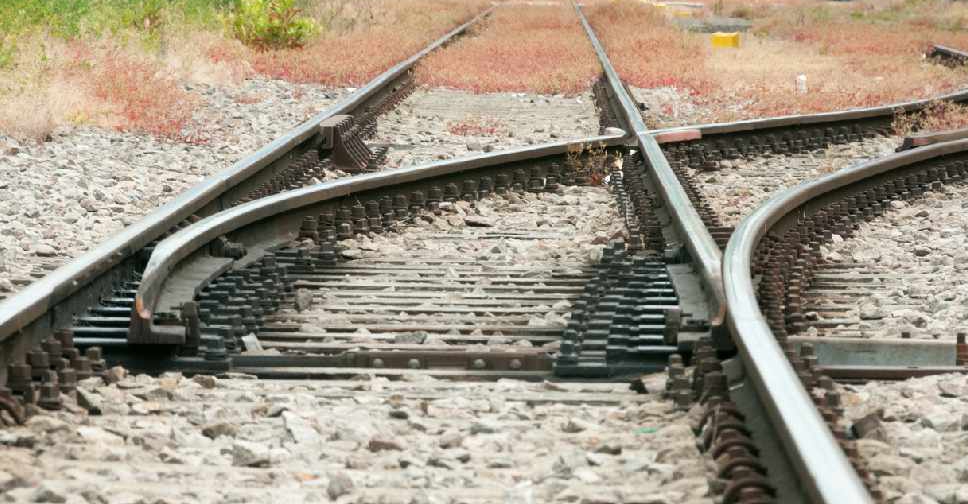 iStock
Two people have died and 12 others injured after a train derailed outside Melbourne.
The train was travelling from Sydney and came off the tracks near the town of Wallan Thursday night.
According to reports, the train driver and his co-pilot were the victims of the incident.
According to local reports, at least 160 people were on board.
An investigation is underway into the cause of the crash, with the wreckage expected to be cleared in a few days.