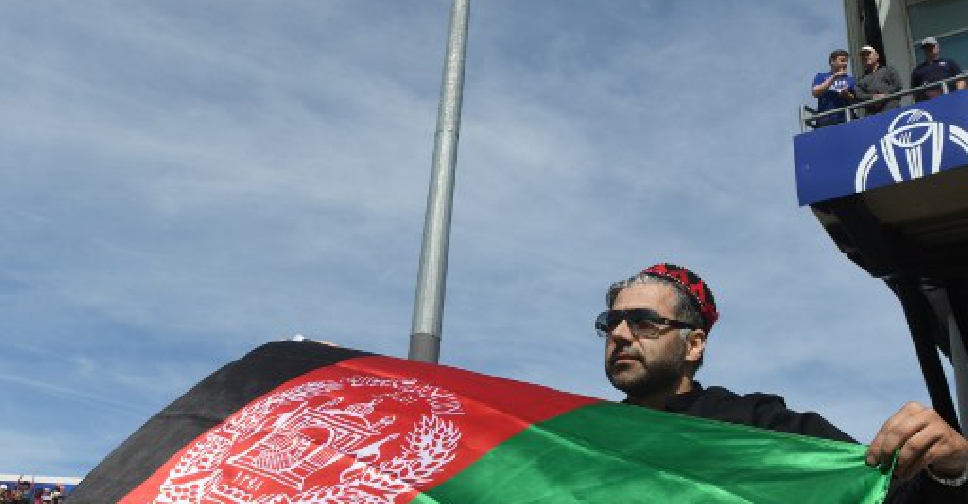 DIBYANGSHU SARKAR / AFP
The Taliban have sent a delegation to Russia to discuss the withdrawal of American troops from Afghanistan.
It comes after talks with the US collapsed spectacularly earlier this week.
According to officials from the insurgent group, the visit is aimed at informing world leaders about the latest developments with the peace talks and the US's decision to call off the process.
Last week US President Donald Trump canceled a planned meeting with Taliban leaders at his Camp David retreat.