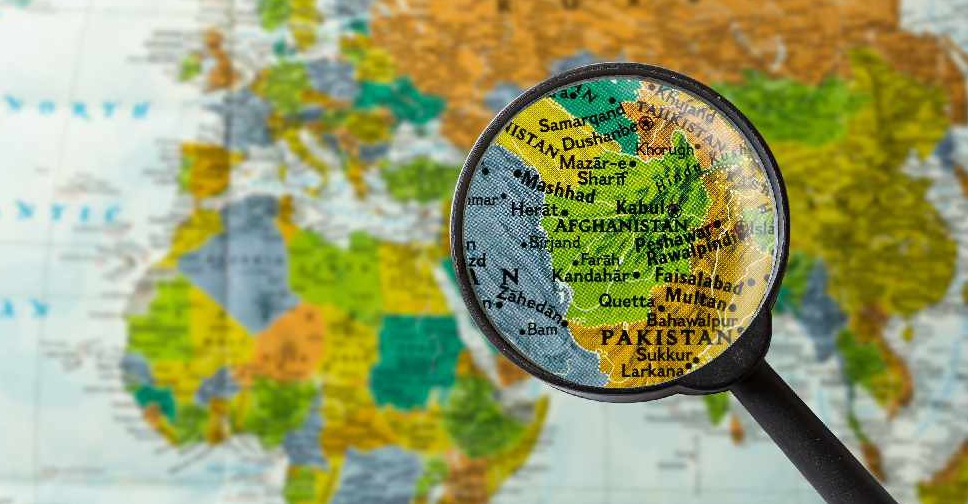 123rf
At least 20 people have been killed and 95 others wounded after a truck bomb exploded near a hospital in southern Afghanistan.
According to senior defence ministry officials, the militants had wanted to target a training base of the National Directorate of Security and parked the explosives-laden vehicle outside a hospital gate nearby.
"The number of casualties may rise as rescue teams and people are still searching under the rubble," authorities added.
The Taliban, which claimed responsibility, has been carrying out daily attacks since peace talks with the US collapsed earlier this month.
Meanwhile, at least 30 civilians have been killed in an airstrike conducted by the Afghan security forces, backed by US air support, in eastern Afghanistan.