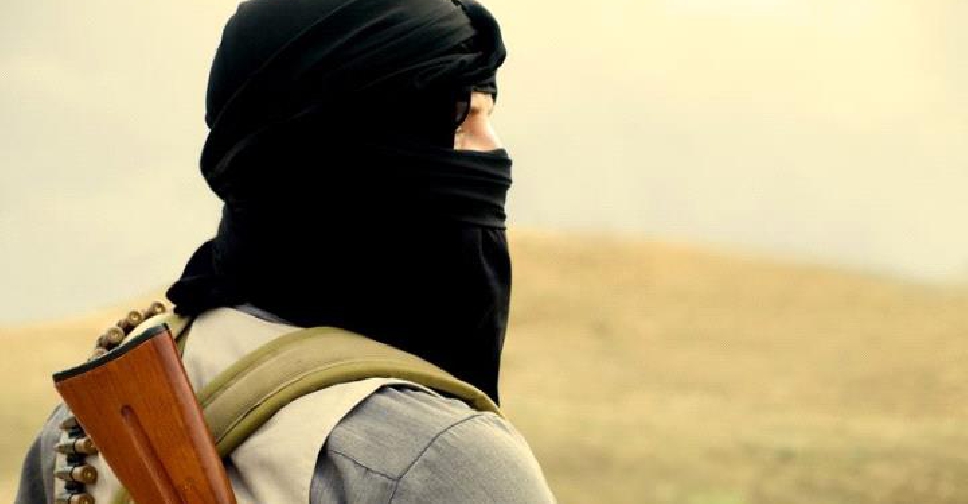 123rf
At least four commandos of the Afghan Special Forces have been killed after a suicide bomber targetted their base in Kabul on Thursday.
In a statement, the country's defence ministry said the terrorist blew up an explosives-laden minibus at the entrance to the camp in Chahar Asyab district.
The Taliban also issued a statement, claiming responsibility for the attack and added that they killed "200 commandos".
The latest attack comes after US President Donald Trump cancelled talks with the Taliban.
Last week, a Taliban suicide blast killed at least 10 civilians and two NATO service members near the US embassy in Kabul.