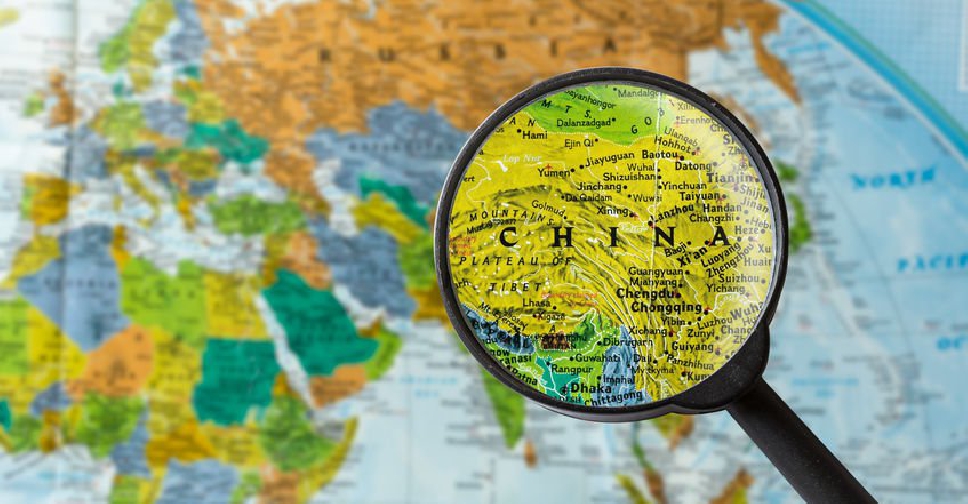 123rf
A man has been detained in China after killing eight schoolchildren and injuring two others.
The attack occurred on Monday morning in Chaoyangpo village in Hubei province.
It's unclear how the 40-year-old suspect attacked the students, or what his motive was.
Some media reports claimed the suspect was released from prison last June after serving a sentence for attempted murder.
Meanwhile, the officials have organised rehabilitation and treatment for the injured, including psychological counselling.