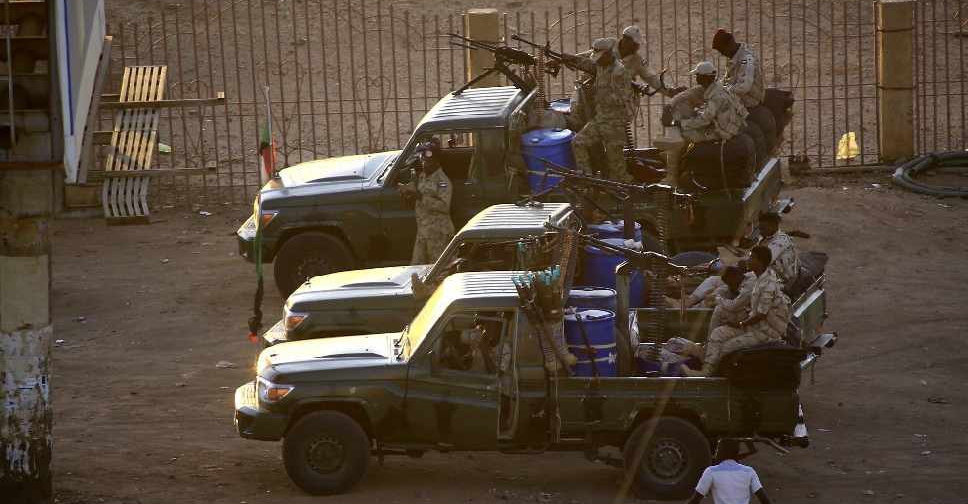 AFP
Sudan has reopened its airspace after its armed forces quelled a revolt triggered by former security agents in Khartoum.
The army said two soldiers were killed and four more injured in the clashes between the old guard and supporters of the new administration over the severance pay.
In a speech on Wednesday, the sovereign council head, Lieutenant General Abdel Fattah al-Burhan, confirmed that the army was in control of all intelligence buildings.
"All headquarters are under the army's control, and the airspace is now open," he said.
Omar al-Bashir was toppled in April after 30 years in power.