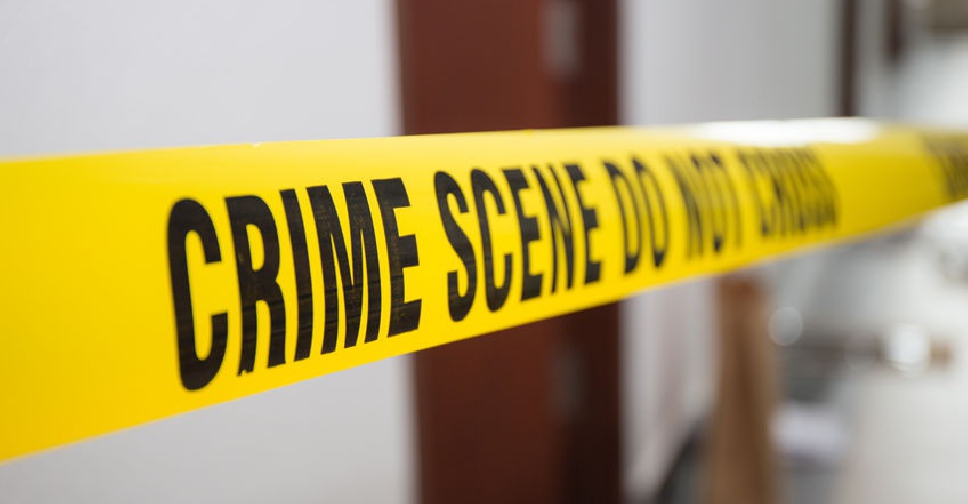 123rf
An investigation has been launched after the body of a student was found at a New Zealand university, nearly eight weeks after he died.
The remains were discovered at the University of Canterbury, in the city of Christchurch, after some students complained of odour from the room.
The victim has not been named, and the cause of death remains unclear.
It has raised questions about how the death went undiscovered for so long and has prompted a broader review of student welfare in the country.