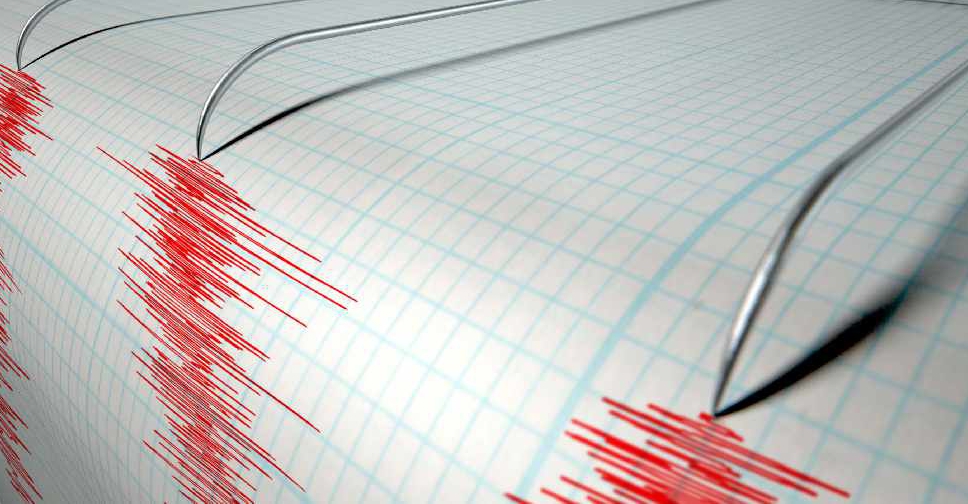 123rf
A strong 6.5-magnitude earthquake has hit off the remote Maluku islands in eastern Indonesia on Thursday.
According to the US Geological Survey, the quake struck about 37km offshore northeast of Ambon in Maluku province at 8:46 am (local time) on Thursday, at a depth of 29 km.
Officials said the early morning quake was felt in towns such as Ambon and Kairatu, forcing residents out of their homes.
There are reports of damages to some buildings, but officials confirmed there's no risk of a tsunami.
Video posted on social media showed plaster and rubble scattered over floors and chairs in a school in Ambon, but no injuries were reported.