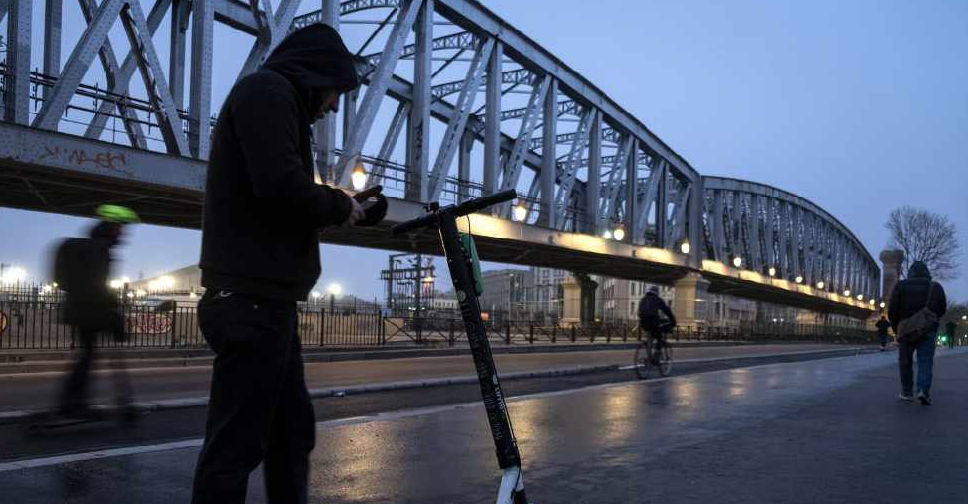 JOEL SAGET / AFP
French public transport networks ground to a near halt on Thursday as millions of workers go against President Emmanuel Macron's planned pension reforms.
Morning commuters were seen cycling, carpooling or working from home, with many railway and metro stations in the capital left largely deserted.
Protesters are set to march from the Gare du Nord to Place de la Nation in the afternoon, with many teachers expected to stage a walkout and hospital emergency rooms to operate on thin staffing.
Transport unions have set no end-date for the strike.