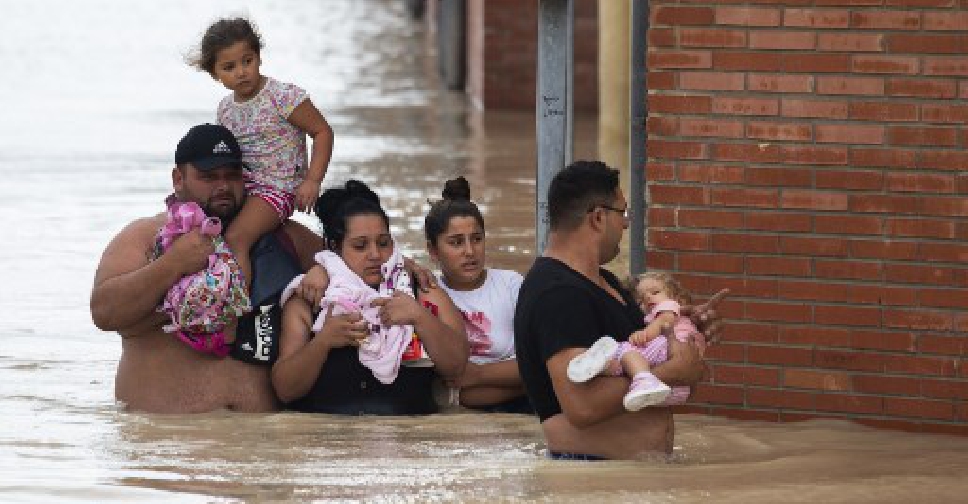 JOSE JORDAN / AFP
Flash floods in Spain have left at least five people dead. 
Rescue workers say more than 3,000 people have also been evacuated from their homes.
The floods have hit the country's south-eastern parts the hardest.
It comes after record breaking rain fall was reported in Valencia, Murcia and Andalucía.