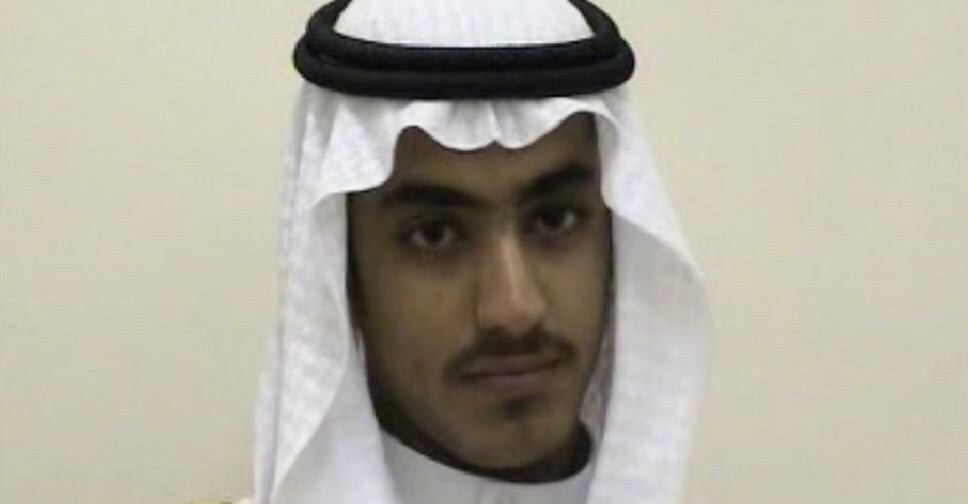 AFP
The son of Osama bin Laden has been killed in a US counter-terrorism operation in the Afghanistan/Pakistan region.
According to a statement from the White House, the death "not only deprives al Qaeda of important leadership skills and the symbolic connection to his father, but undermines important operational activities of the group."
The US says he was responsible for planning and dealing with various terrorist groups.
Earlier this year the UN Security Council designated Hamza bin Laden's under its sanctions list, subjecting him to a travel ban, assets freeze and an arms embargo.
It described Hamza bin Laden as "emerging as a leader" in the al Qaeda terror group.