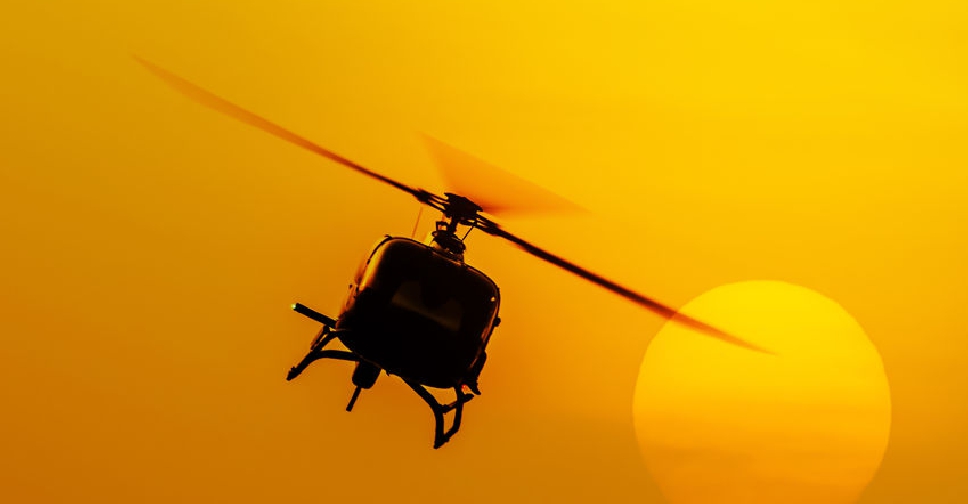 123rf
All six people on board a helicopter have died following a crash in northern Norway.
That's according to the police, who confirmed that the sole survivor found at the crash site has since died in hospital.
The Airbus AS350 helicopter was operated by Norwegian company Helitrans, officials added.
An investigation into the cause of the crash is currently underway.