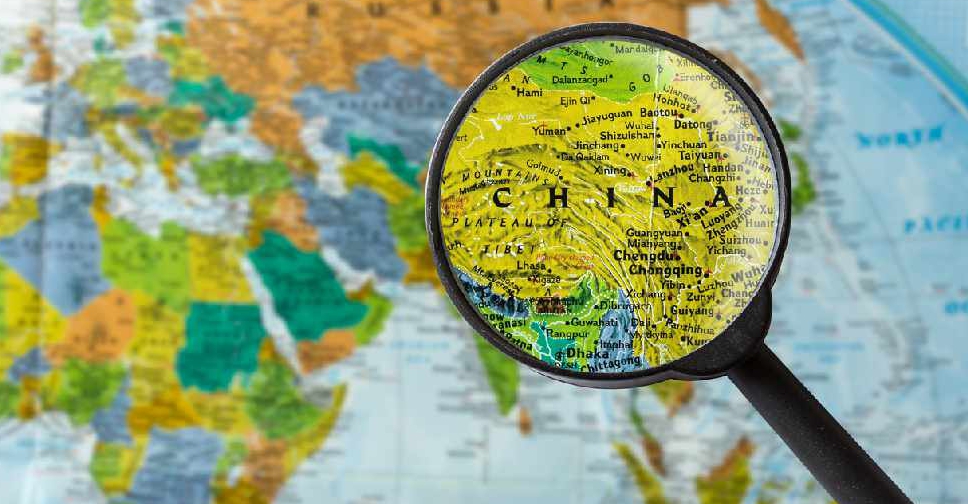 iStock/naruedom
An enormous sinkhole swallowed a bus in central China, killing six people and leaving more than 10 people missing.
Video footage showed people at a bus stop fleeing as the ground underneath the bus starts to cave in.
The incident, outside a hospital in Xining on Monday evening, also triggered an explosion inside the hole.
Search and rescue operations are underway as local authorities investigate the cause of the incident.