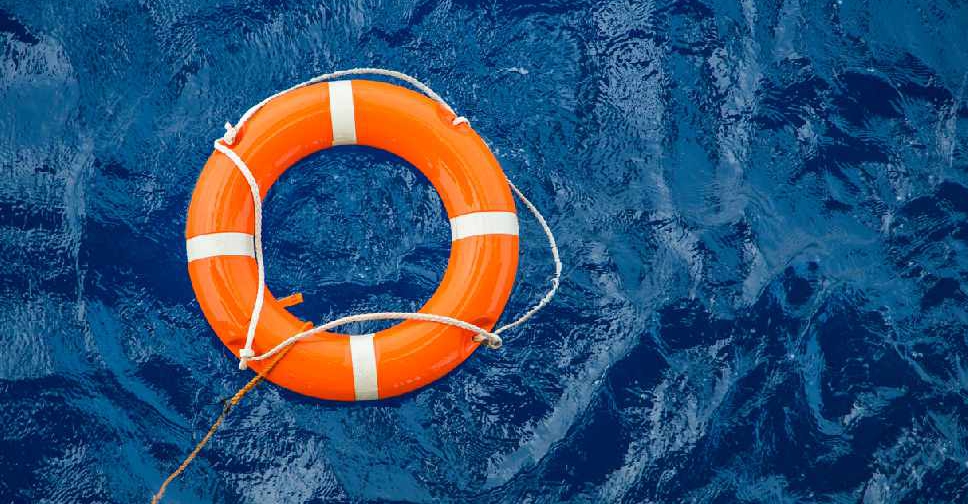 iStock/pichitstocker
A boat carrying migrants from Pakistan, Bangladesh and Afghanistan capsized in a lake in eastern Turkey on Thursday, killing seven people on board.
Sixty-four people were rescued and taken to nearby hospitals and shelters.
According to officials, the boat sank as it approached Adilcevaz district in Bitlis.
The Lake Van is near the border with Iran, from where migrants regularly cross into Turkey as they head towards Europe.