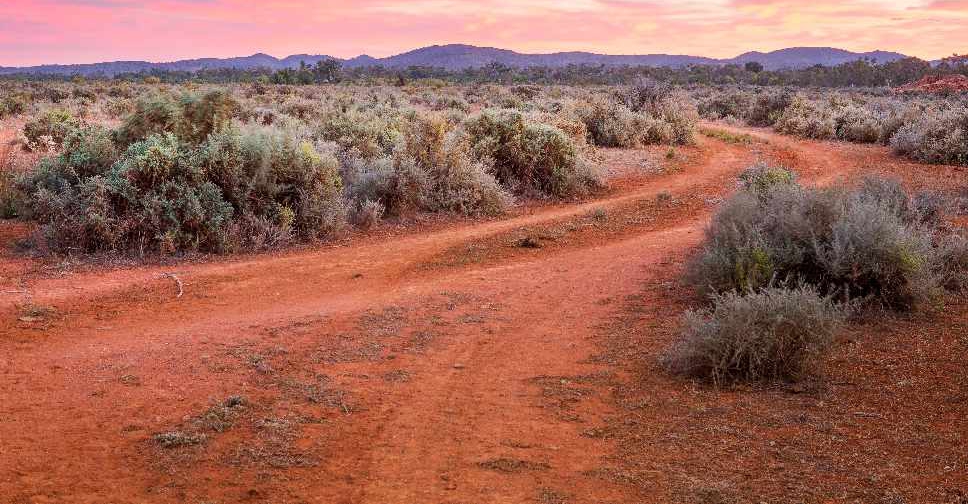 A stock image of the Australian outback (Getty Images/lovleah)
A second person who had become stranded in the Australian outback two weeks ago has been found alive.
Phu Tran was discovered by a farmer in a remote area of Alice Springs and has been transferred to hospital for treatment.
The 40-year-old was among three people who went missing on 19 November, when their plans for an afternoons trek went wrong as their car got stuck in a riverbed.
After spending a number of days trying to free the car, the group split up in an effort to find help.
Tamra McBeath-Riley was found on Monday, while a search continues for Claire Hockridge.