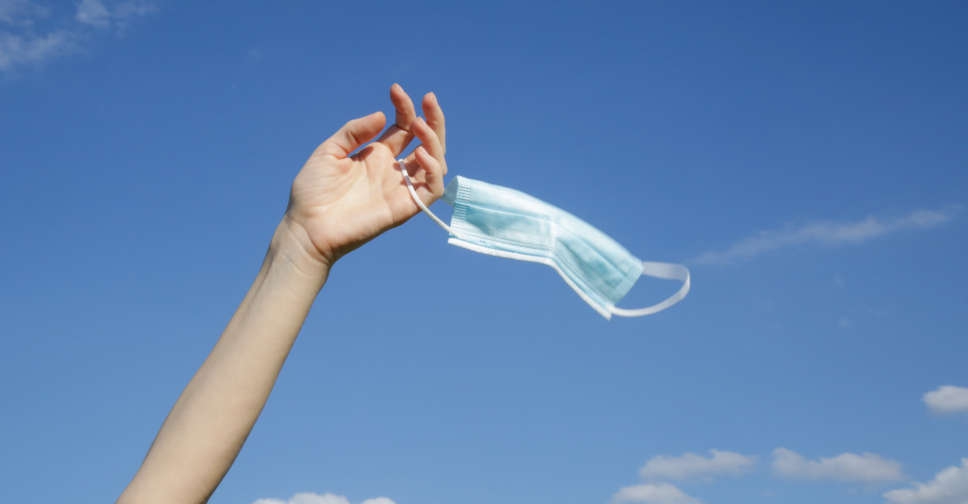 istock [For illustration]
Wearing face masks in Saudi Arabia is no longer mandatory in open places from Sunday.
That's according to a statement from the Kingdom's Ministry of Interior, which lifted social distancing rules for private gatherings, and in public places including restaurants and cinemas, and in public transportation.
However, pilgrims at the Grand Holy Mosque are still required to wear face masks and use the "Tawakkalna" or "Eatmarna" app.
The number of attendants at wedding halls will not be restricted. However, precautionary measures are advised.
Importantly, two-doses of vaccination are required to enter public spaces and partake in activities. An exception is in place for those who are excluded by the Tawakkalna app.
Health officials in the Kingdom reiterated that easing of restrictions is subject to periodic review per local and international developments.