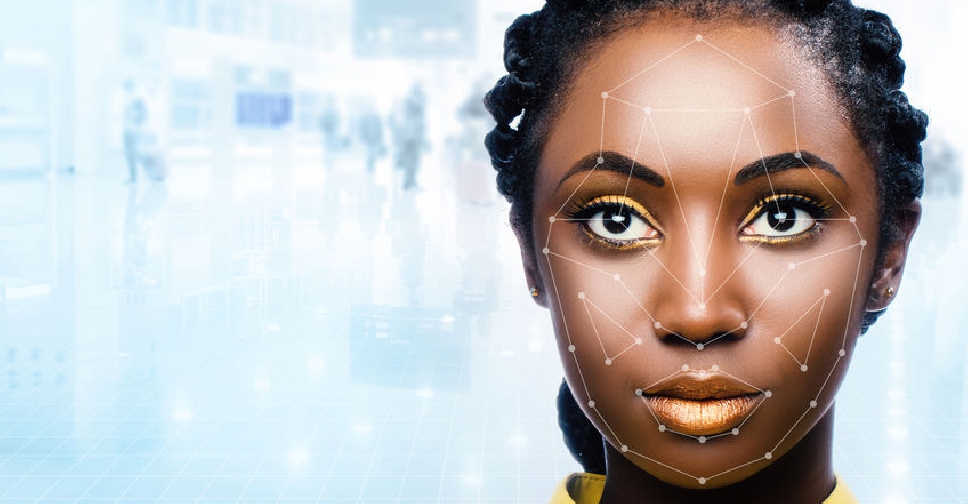 123rf
San Francisco has become the first US city to ban the use of facial-recognition software by city agencies and the police.
The city's Board of Supervisors that voted in favour of the ban said the technology puts people's safety at risk and hinders efforts to fight crime.
It, however, carves out an exception for the city's international airport and port.
The legislation also calls for approval from city administrators before introducing new surveillance technology.
Experts say the move could also spur other local governments to take similar action.