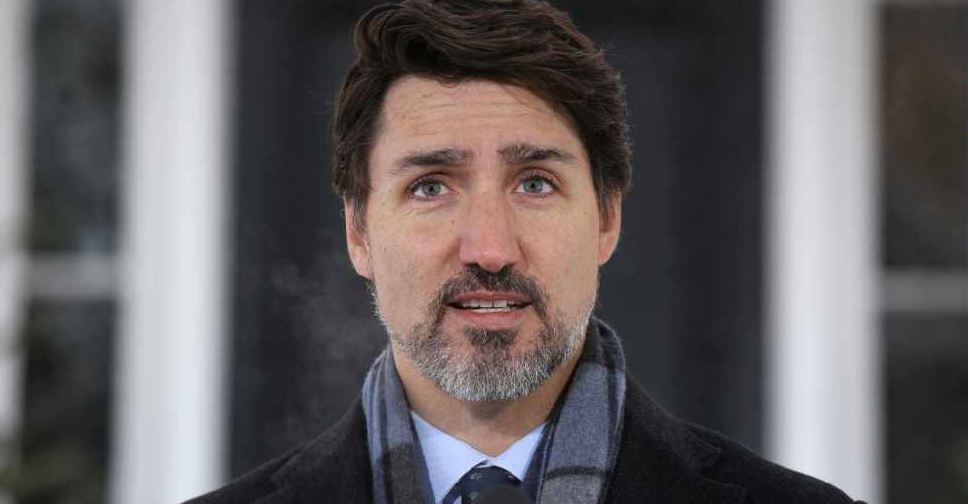 Dave Chan / AFP
Canadian Prime Minister Justin Trudeau has objected to US President Donald Trump's proposal to include Russia in the G7 summit.
"Russia was excluded from the G7 after it invaded Crimea a number of years ago, and its continued disrespect and flaunting of international rules and norms is why it remains outside of the G7, and it will continue to remain out," he reiterated during his daily news conference.
"The G7 has always been a place for frank conversations with allies and friends who share so much. That's certainly what I'm hoping to continue to see," Trudeau added.
He, however, didn't clarify if he'd refuse to attend the summit if Vladimir Putin was extended an invite, saying there were still "many discussions" needed before the meeting.
This comes as Trump postponed the G7 summit to September and hinted at expanding the list of of countries included in the summit.