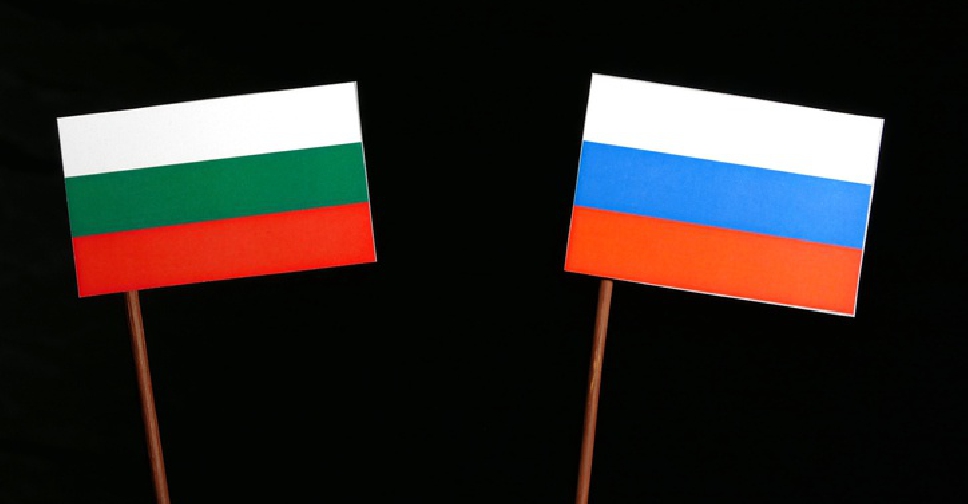 iStock/Golden_Brown
Russia has expelled a Bulgarian diplomat in what is believed to be a retaliatory move after Sofia declined a visa to Russia's incoming defence attache.
Earlier on Thursday, Bulgaria's foreign ministry said its ambassador in Moscow, Atanas Krastin, had been informed that the diplomat must leave Russia within the next 24 hours, in accordance with diplomatic protocol.
It comes just weeks after Bulgaria declined a visa to the incoming defence attaché at the Russian embassy in Sofia. It was a day after they expelled another Russian diplomat over spying allegations.